Technology & Integration Partners
HipLink Software works closely with leading technology partners to create solutions with added value to customers. HipLink can integrate with specific customer applications, computer aided dispatch (CAD) systems, and enhanced performance with carriers and device manufacturers. 
HipLink's close working relationships with third-party application vendors ensure HipLink continues to provide seamless alerting and messaging capabilities from their leading-edge applications. 
Technology & Integration Partners – These partners service a diverse area of need such as help desk management, supply chain management, fire safety, and GIS mapping.
 

Computer Aided Dispatch Systems – These partners offer mission-critical public safety and security notification software solutions.
 

Carriers & Device Manufacturers – As a wireless application service provider, HipLink Software has established business relationships with major carriers and device manufactures since the inception of the company in 1993.
Technology and Integration Partners include: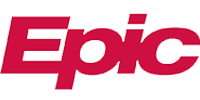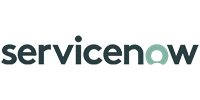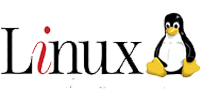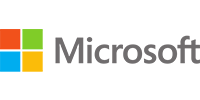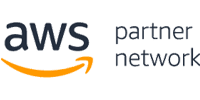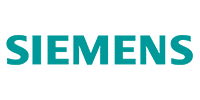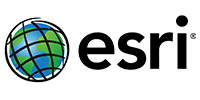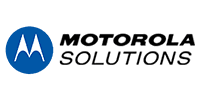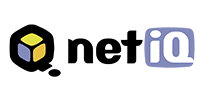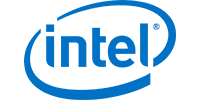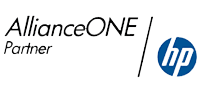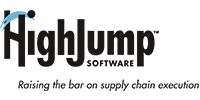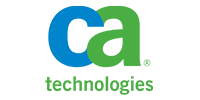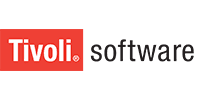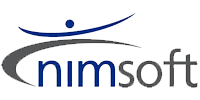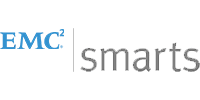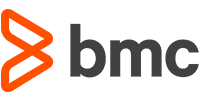 Computer Aided Dispatch System Partners include: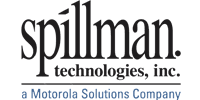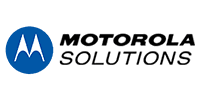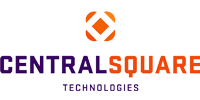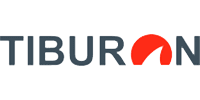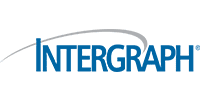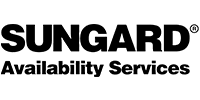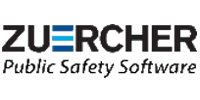 Carrier and Device Manufacturer Partners include: